That's right folks, it's time to roll out the updates for The Corpse Collective Premium site!
Quick update on the Roku Front… The Corpse Collective Official Roku Channel is now live in the Roku Store! Make sure to grab that!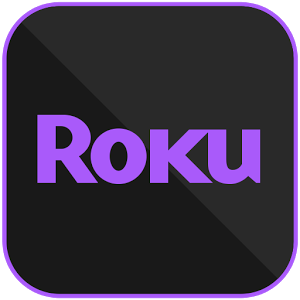 Now, let's get into what's new!
This week, we start off understanding that life is stressful. We get it… That's why Shane Diablo has  put together a little bit of audio to help you meditate and relax. So, make sure to go to the premium website to listen and download this audio.
Next up we have a new series called Mike Cadaver's "Why I Love"… this inaugural episode is a tribute to Nazisploitation!
Then we've added another slate of the filthiest trailers known to man with 42nd street Forever's volume 4.
Then we bring it all home with a group of feature films compliments of our friends at Zom-Bee TV!
We start the movie watching with The Devil's Wedding Night. Lady Dracula uses Dracula's ring to lure beautiful girls to her castle, where she murders them so she can bathe in their blood.
We then move on to Blood Beast from Outer Space. The inhabitants of Ganymede need to find mates from another world or they will become extinct. They soon discover a suitable breeding stock amongst the females of planet Earth.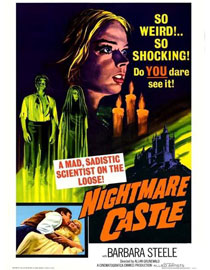 Then we finish it all off with the gorgeous Barbara Steele in Nightmare Castle! A woman and her lover are tortured and killed by her sadistic husband. The pair return from the grave to seek vengeance.